1 FREE Service For New Clients
Give The Gift Of Wellness With
Our Gift Card                   
Welcome to Magnolia Wellness Center. We know that finding the ideal path to wellness is an overwhelming journey for most people. We believe that the wellness system of the future is one where you have complete control over your health and care providers who encourage education and looking at the root cause of imbalances to support you the best. We are creating that paradigm now by providing the best of NATURE and science combined, in one location.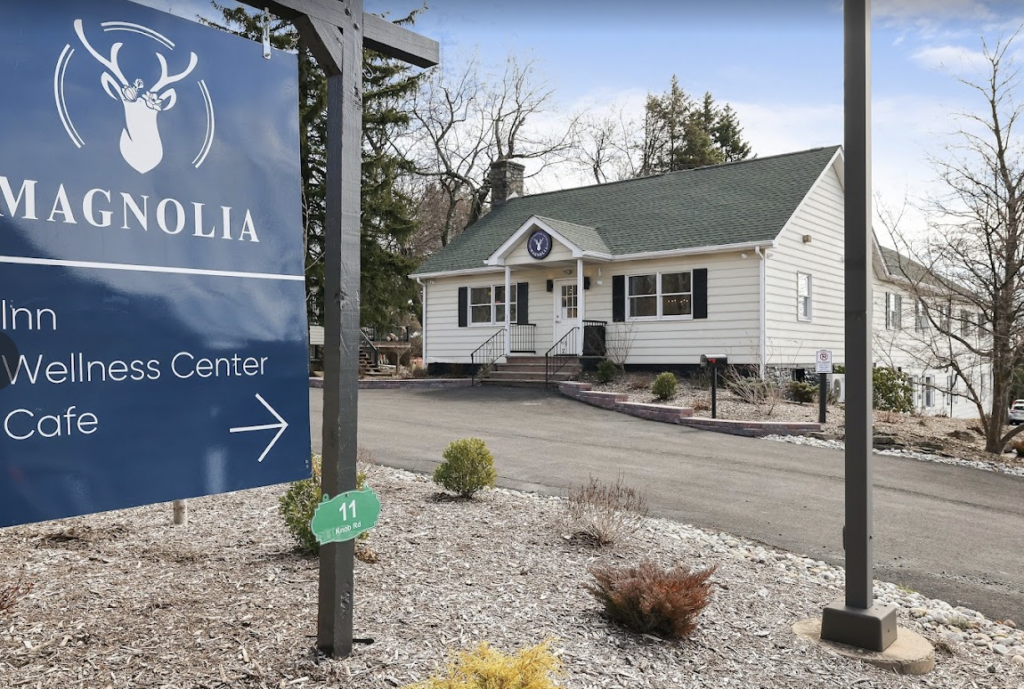 I came to Magnolia yesterday for a float therapy treatment- it was amazing! The owner gave me a tour of the spa and inn- the decor is beautiful!! The float treatment was so relaxing and rejuvenating! The owner and staff are so friendly and welcoming! I can't wait to go back for other treatments. They have so much to offer! Highly recommend!
Renee P
I came for a weekend treat and I was very impressed. Amazing place if you are looking for something fun and relaxing. It was much better than I expected. Very elegant and cosy. Not to mention it's a brand new too. Highly recommended. Will defiantly come back again.
George J
Perfect place for bachelorette, bridal-shower, girls night out or a romantic weekend with your favorite person � Brand new place with amazing rooms and unique selection of services, friendly and professional staff , state of the art equipment! Loved the whole experience. P.S: must try tea, coffee ad juice bar selection.
Yana K